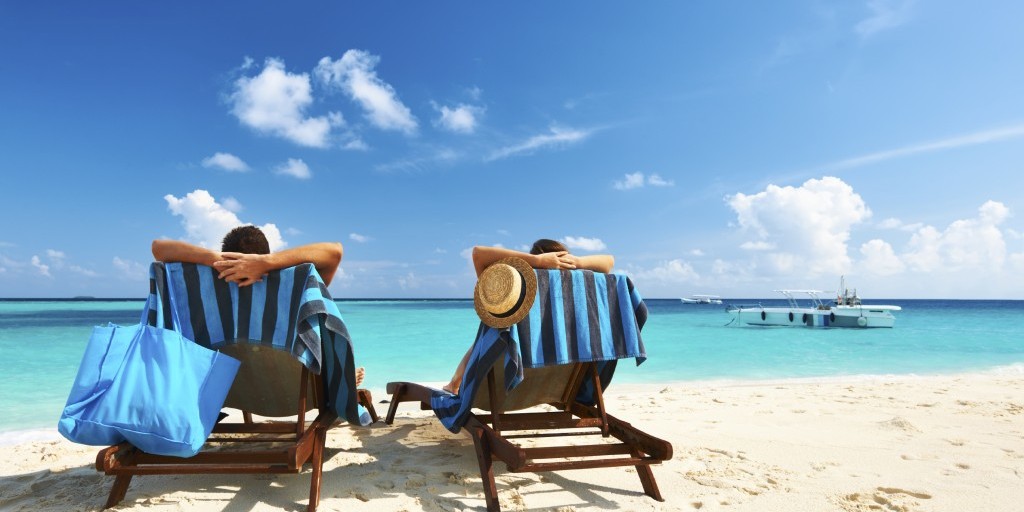 Tortolì is one of the most renowned centers on the east coast where you can appreciate nature, food and local life. From "country of torture" to reminiscences that revert the Trojans, its name is uncertain, or rather the assumptions about its origins are different, but there is a certainty, Tortoli, in the territory of Ogliastra, has an ancestral charm with its citrus groves whose scent pervades the senses, not for nothing in spring becomes " Tortolì in fiore ", where narrow streets and alleys are covered with an expanse of colored petals. Its coasts, so beautiful: fascinated by the shapes and inviting for the view, they force us to stop until the evening, because the sunset is unique here. And that red porphyry that more than anything characterizes this area.
A fascinating contrast of colors between the sea and red rocks to take your breath away is the Ogliastra. Here the cliff, stuck in the port of Arbatax is a marvel of nature. In any season, with good weather or with a storm, it is always suggestive and relaxing to look out onto the square of the red rocks. The fineness of the sand, the clarity of the water, the Lido di Orrì and Porto Frailis are the worthy setting of this place.
Su logu de s'iscultura is the Tortolì museum, an obligatory stop for those who pass through here. Translated from Sardinian to Italian, it is the place of sculpture, a museum entirely dedicated to contemporary art characterized by the division into two completely detached exhibition areas: one inside, used for temporary exhibitions, and the other, the most beautiful one, placed at the open, along the streets of the village and in the surrounding area. It's exactly an open-air museum!
Along the road that leads to the coast of Orrì, we arrive at the archaeological park of San Salvatore, which tells the story of this part of Italy starting from the Bronze Age, a complex that offers a view of a nuraghe on the right of the road, the tomb of the giants, monuments built for collective burials, and the menhirs, monolithic megaliths that are on the left.
How to be on the bridge of a ship with an eye that sweeps across the open sea.
We are on the Tower of San Gemiliano , to be in Tortolì and not to visit it is to do a wrong to the landscape! The view is fabulous, but here in Ogliastra we are used to now, any place you reach, any glimpse you visit, seems to immerse yourself in an impressionist painting.